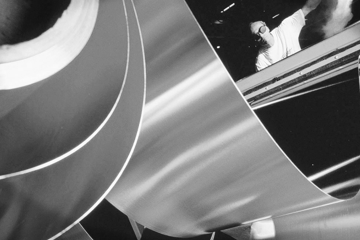 We specialize in the sheet metal fabrication of Aluminium, Stainless and Mild steel in various thicknesses and we use state of the art CNC Machines for high precision results and fast turnaround.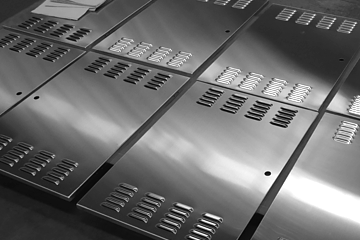 Our experienced and innovative engineers together with our highly skilled manufacturing force can fabricate the most intricate designs with high quality fit and finish.
Our Strengths



 WITH THE BEST IN THE BUSINESS
Melbourne based company Metaltex has been fabricating sheet metal for over 30 years. We have vast experience and an established network of suppliers and partners in the sheet metal and engineering industry.



HIGH TECHNOLOGY MANUFACTURING
Metaltex is equipped with the latest sheet metal CNC technology to ensure that all sheet metal projects are of high quality and meet and even exceed precision standards. We have a fast production turnaround and competitive market rates.


ADVANCED LASER CUTTING
Metaltex is equipped with the latest LVD Laser cutting technology. We are capable of laser cutting the following materials with extreme precision : 12mm Aluminium, 25mm Mild Steel and 16mm Stainless Steel, up to 3 meters in length. 
Our History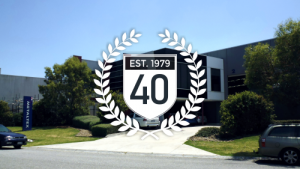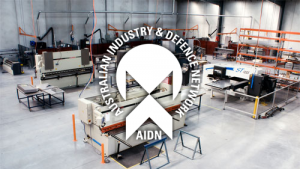 From humble beginnings in 1979, we have built a business which, through its applied local expertise and commitment to service, has become a first class OEM manufacturer and provider of choice to some of the most established and recognisable companies in Australia and abroad.
Through our commitment to delivering for our customers, we have expanded our business into a multi-faceted bespoke engineering and manufacturing company.
Our scope of work includes providing a full range of engineering and manufacturing solutions, with a proven track record of delivering a high quality turnkey finished product on time and on budget.